VI Summer Jam marked the return of Village Idiots Beer Pong to Sea Isle City!
John Walls and Joe Bissett captured the 2008 Beer Pong Title!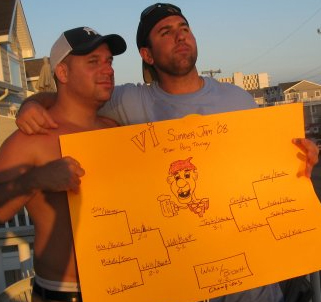 Ed Corliss and Mike Shea took the 2007 crown! (Check out pics HERE)
The Shorehouse action was limited last summer due to participation in the V.I. Tailgating Tour at the World Cup, but you can bet the Village Idiots will have another big year regardless!
Check out some of the action from past tourneys down in Sea Isle City...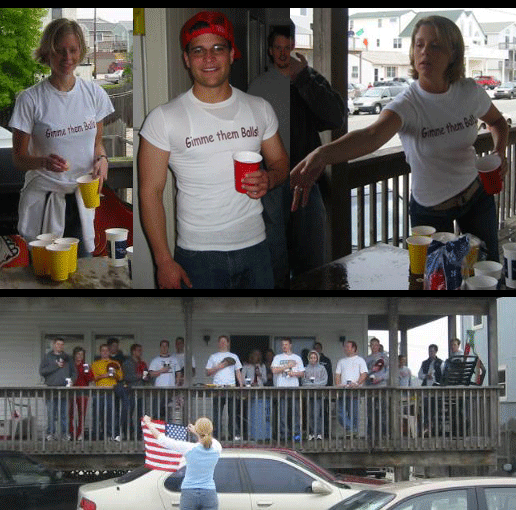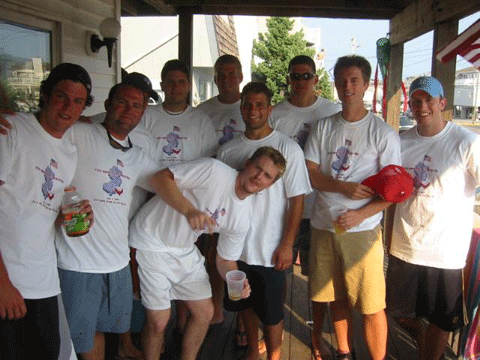 You can send questions and requests about Beer Pong and all of the Village Idiots Events to...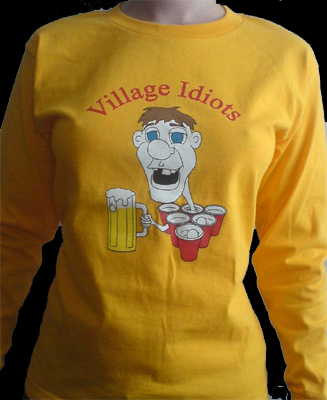 For more information on these and other V.I. T-shirts, send questions and requests to:
Tees@VillageIdiotSports.com