More Event Galleries:
Photos from all of the Village Idiots Events are always being added right here! Below are some shots of the latest of V.I. member to hop behind the bar as Casal made his debut at the Grand Opening of Life of Reilly's in Long Beach... of course most of the Village Idiots family was there to support him! Please feel free to send us an email at Events@VillageIdiotSports.com with any of your photos that you'd like to see here!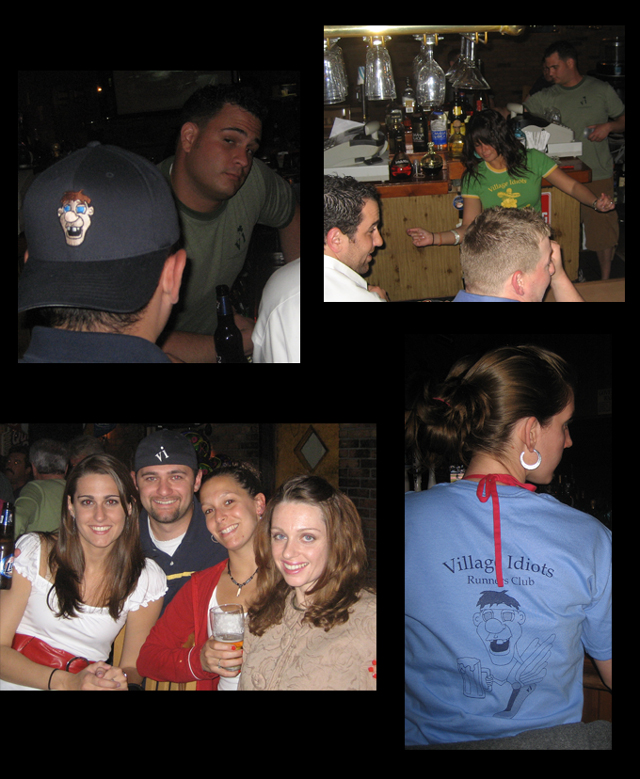 more photo albums coming this week!
You can send questions and requests about Bartending and all of the Village Idiots Events to...