As you probably know by now, Long Island is where the Village Idiots first came together in 2000... It's only fitting that Beer Pong will be added to the Village Idiots legacy on the Island!
The Village Idiots will be returning to Long Island for Beer Pong action this Spring... stay tuned for details!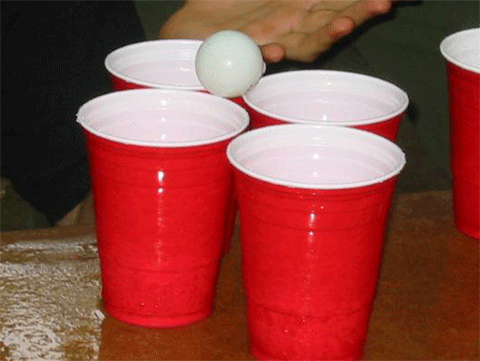 You can send questions and requests about Beer Pong and all of the Village Idiots Events to...
Events@VillageIdiotSports.com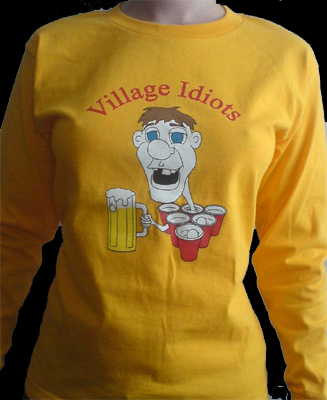 For more information on these and other V.I. T-shirts, send questions and requests to:
Tees@VillageIdiotSports.com