The Village Idiots stormed Rockville Centre Lanes on Thanksgiving Friday and had a blast... Big Ups to Lil' Knip for the high score of the day, notching a 220!
More events coming soon!
If you are interested in joining us on the lanes, email us at Events@VillageIdiotSports.com
______________________________________________
The Bowling Alleys of Long Island and New York City are no longer safe! The Village Idiots have found a new hobby of hurling strikes and picking up spares... you can be sure leagues are soon to follow!!!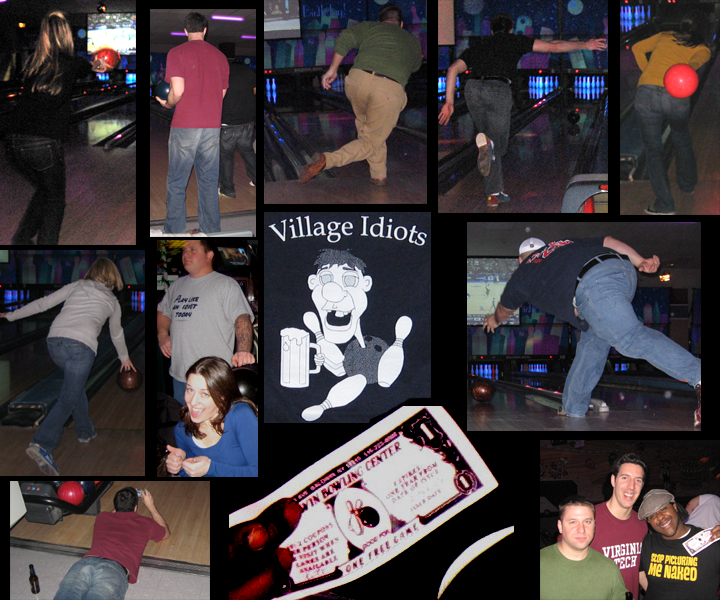 Stay tuned for official announcements regarding the next Bowling Outing!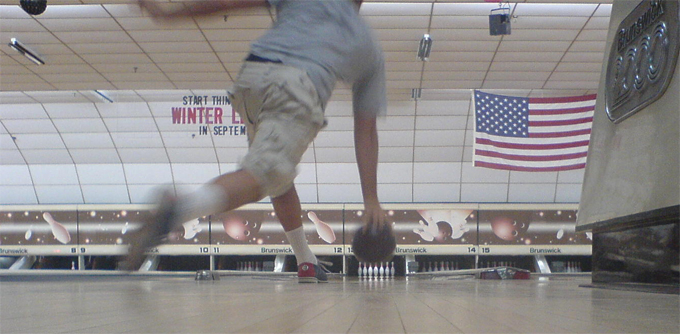 If you are interested in joining us on the lanes, email us at Events@VillageIdiotSports.com