V.I. Beer Pong makes Michigan debut!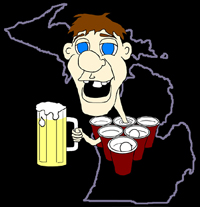 The Village Idiots rolled into Shelby Township and made their first appearance in Michigan. The Michiganders gathered as the Beer Pong Legend hosted the event... The round-robin format thoroughly tested the skill of all the teams that entered and after 7 grueling matches, team "RamRod" took home the title and the prize money as they knocked off the V.I. representives in a final that came down to the last cup... Thanks to all who showed up!
Click Here to see the Rules of Beer Pong
. . .
You can send questions and requests about Beer Pong and all of the Village Idiots Events to...
Events@VillageIdiotSports.com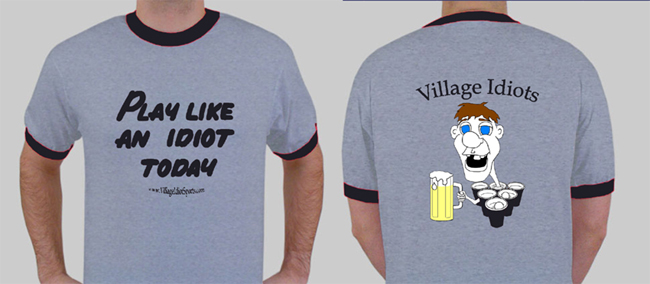 For more information on these and other V.I. T-shirts, send questions and requests to:
Tees@VillageIdiotSports.com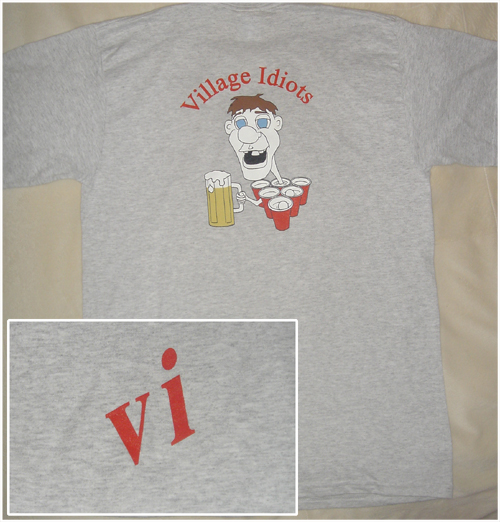 Learn more about the V.I. by following the links below: